Who knows how to best run your business? You do. And we'll be there, empowering you with the technology, guidance and progressive ideas to help you find sustainable, entrepreneurial success. Plain and simple — happiness is standard here.
A GREAT PLACE TO CALL

HOME
The best journey always takes us home. At RE/MAX Distinctive we take the road less traveled to make sure our agents know they're getting the latest and finest resources available to them.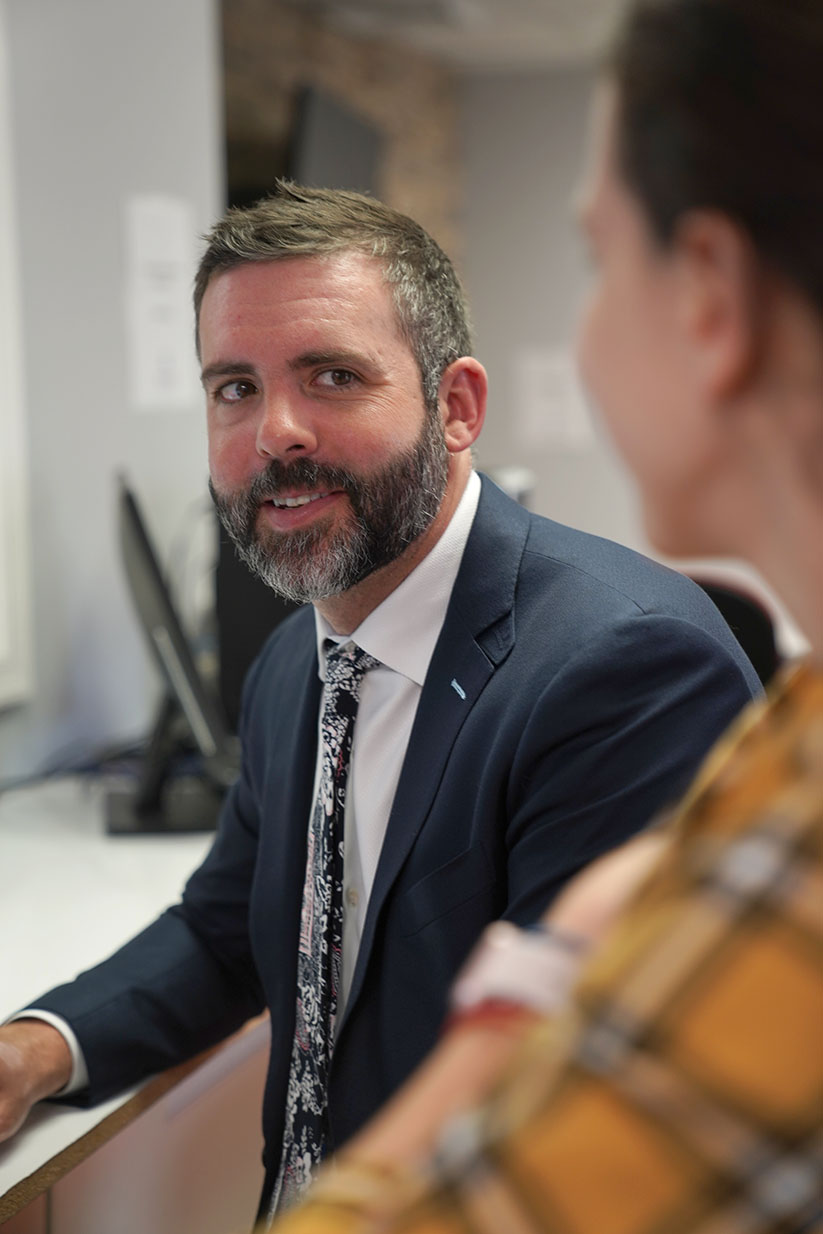 Coaching & Training
RE/MAX Distinctive ensures the continued development of our agents and a variety of  education programs to help our agents succeed.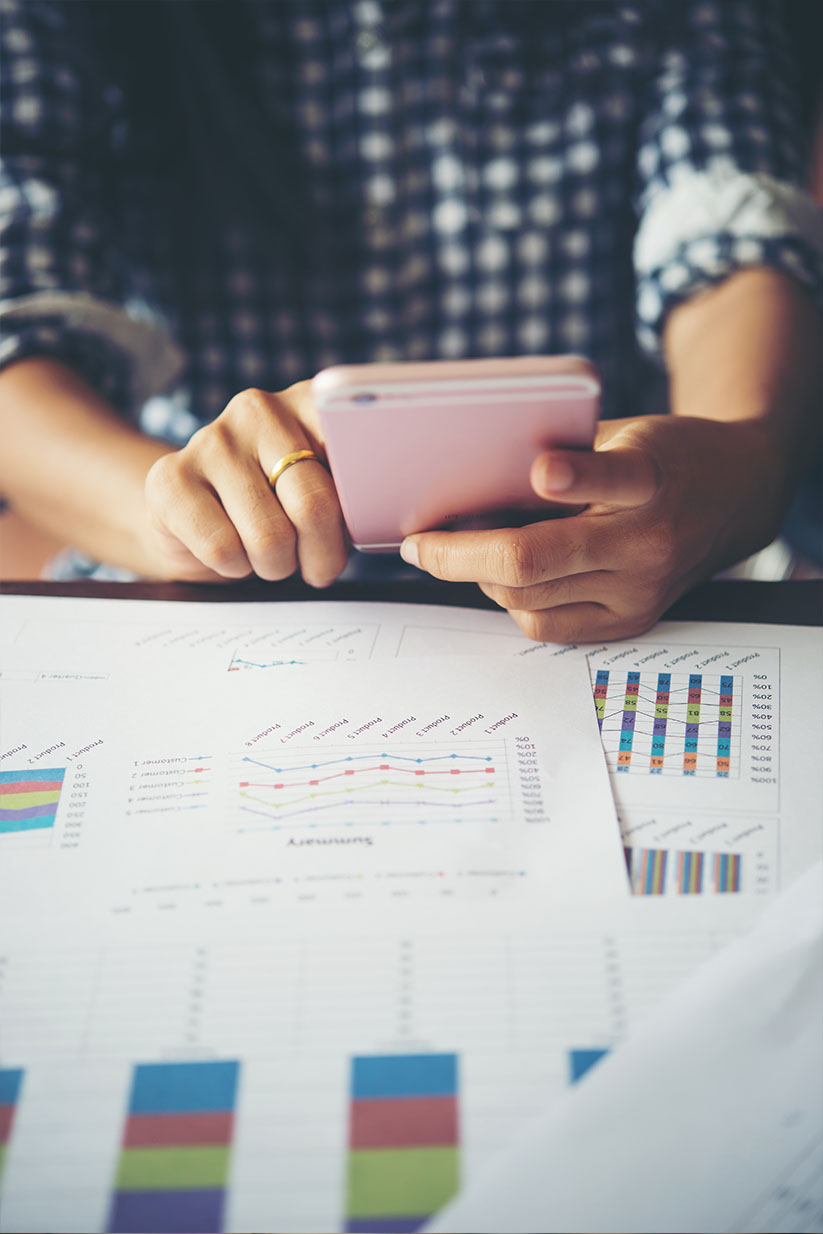 Technology
To stay ahead in today's ever changing market, we provide the tools to help you market, promote and manage your growing real estate business.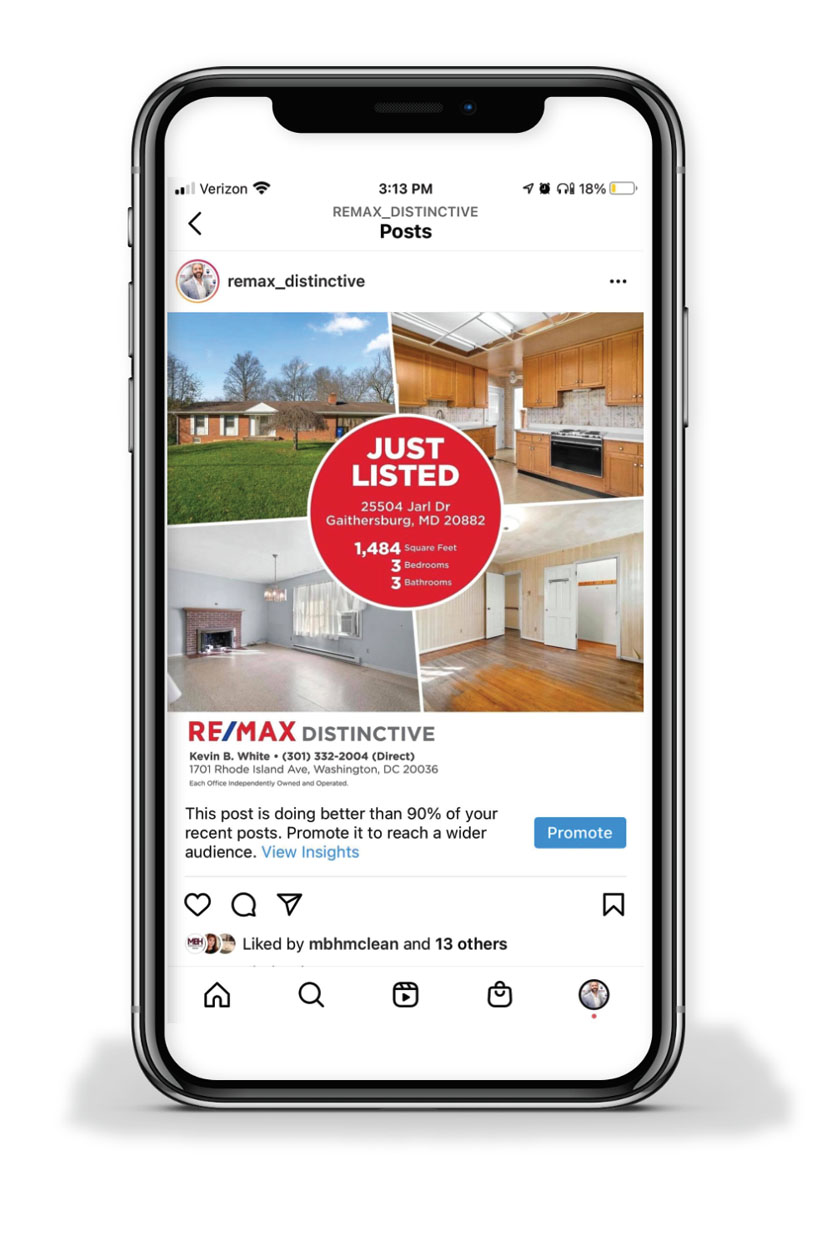 Marketing
We provide you with all the tools to market your listings and also to promote yourself through our advanced marketing system.
"We are a dynamic, adaptable, and committed group of distinctively high achieving real estate professionals."
– Andrew Reamer | Broker & Owner of RE/MAX Distinctive
STAY AHEAD OF THE PACK
Here at RE/MAX Distinctive, we know the importance of having the latest and greatest in technology and support. You'll be able to work your business from anywhere in the area, either mobile or at one of our 5 convenient locations. 
We offer an arsenal of tools for your success. With our Lead Generation platforms, online document management, drip marketing system, video tours, and personal agent websites, just to name a few, you'll be able to grow your business and stay one step ahead of the competition.
"RE/MAX Distinctive's Agent Success program (known as The Edge) has proven to keep new agents from falling out the business by having structured classes and support systems that guide you from getting your first transaction, to closing on your 7th."
– Bryan Selser | Director of Digital Marketing
READY TO DISCOVER THE DIFFERENCE?
Why pick us?
We are ranked among the nation's leading brokers in sales, innovation and customer service. RE/MAX Distinctive has 5 offices in and around the Washington DC Metro area, and presently employs over 80 agents.
Our programs
Here at RE/MAX Distinctive, we have multiple programs setup to help you succeed in your career in real estate. From Business Planning and Coaching, to Property Marketing and Technology, to Lead Generation and ongoing Educational Support, just to name a few, we have what you need.
One-on-one Training
Whether you've been in the business for a few months or many years, RE/MAX Distinctive is committed to helping you take your career to the next level. Our programs will help you gain the knowledge needed to become a specialist in several areas of expertise and become a top-producing sales associate.
BE UNIQUE. BE YOURSELF. BE DISTINCTIVE.
Want to join our successful team of real estate professionals? Contact us and we will send you all the details.