At RE/MAX Distinctive we work hard and play hard. Our management and support team recognizes that hard work is essential for success, that is why when we are done burning the midnight oil, we roll up our sleeves and celebrate the achievements that have taken the entire team to the top of every challenge. And we couldn't have done it without you… our fearless and Distinctive agents.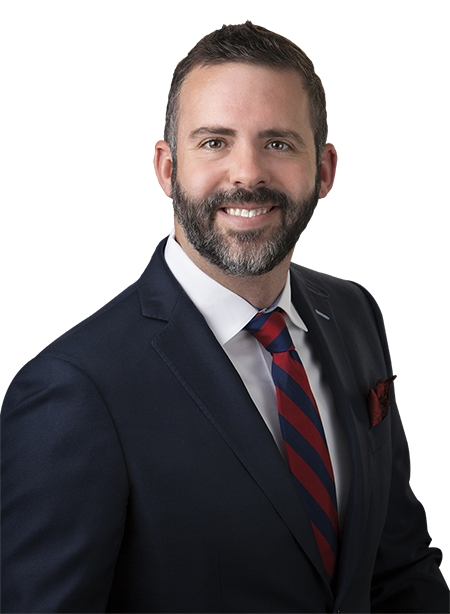 Andrew Reamer
President & Owner
+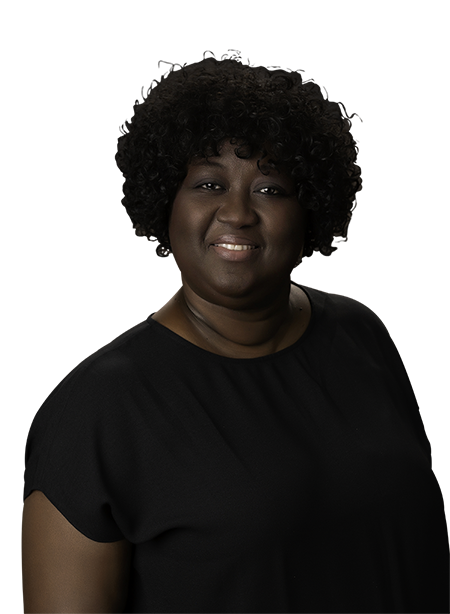 Grannies Badu
VP of Operations
+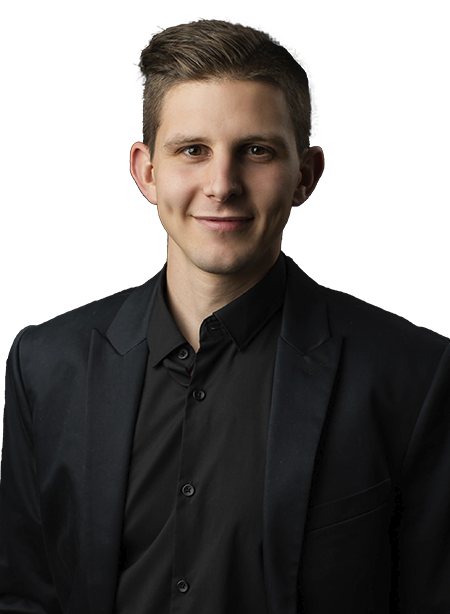 Nate Stevens
Director of Growth
+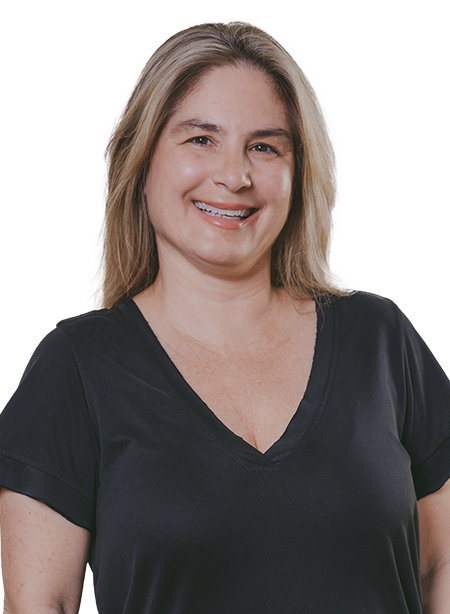 Mavra Falcon
Office Administrator
+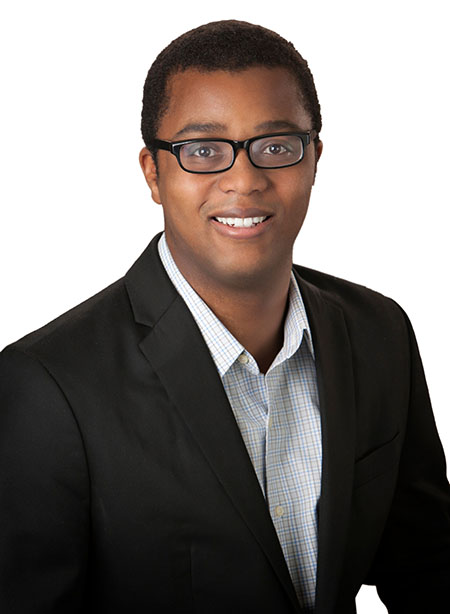 Raymond Boaitey
PR & Marketing Specialist
+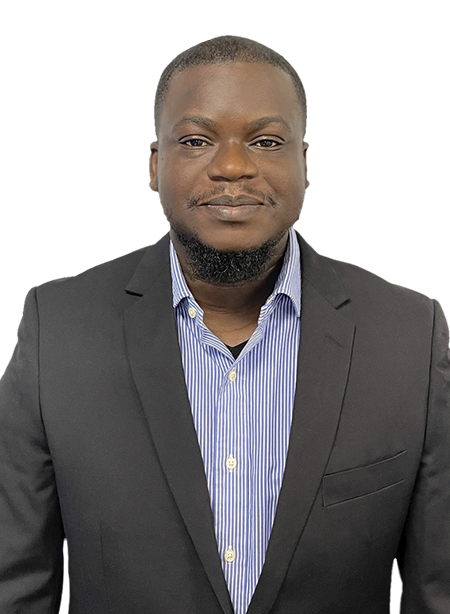 Eugene Poku
Business Transaction Manager
+
"What I love the most about RE/MAX Distinctive is our agents and our staff."
– Andrew Reamer | Broker & Owner of RE/MAX Distinctive
BE UNIQUE. BE YOURSELF. BE DISTINCTIVE.
Want to join our successful team of real estate professionals? Contact us and we will send you all the details.